BLOG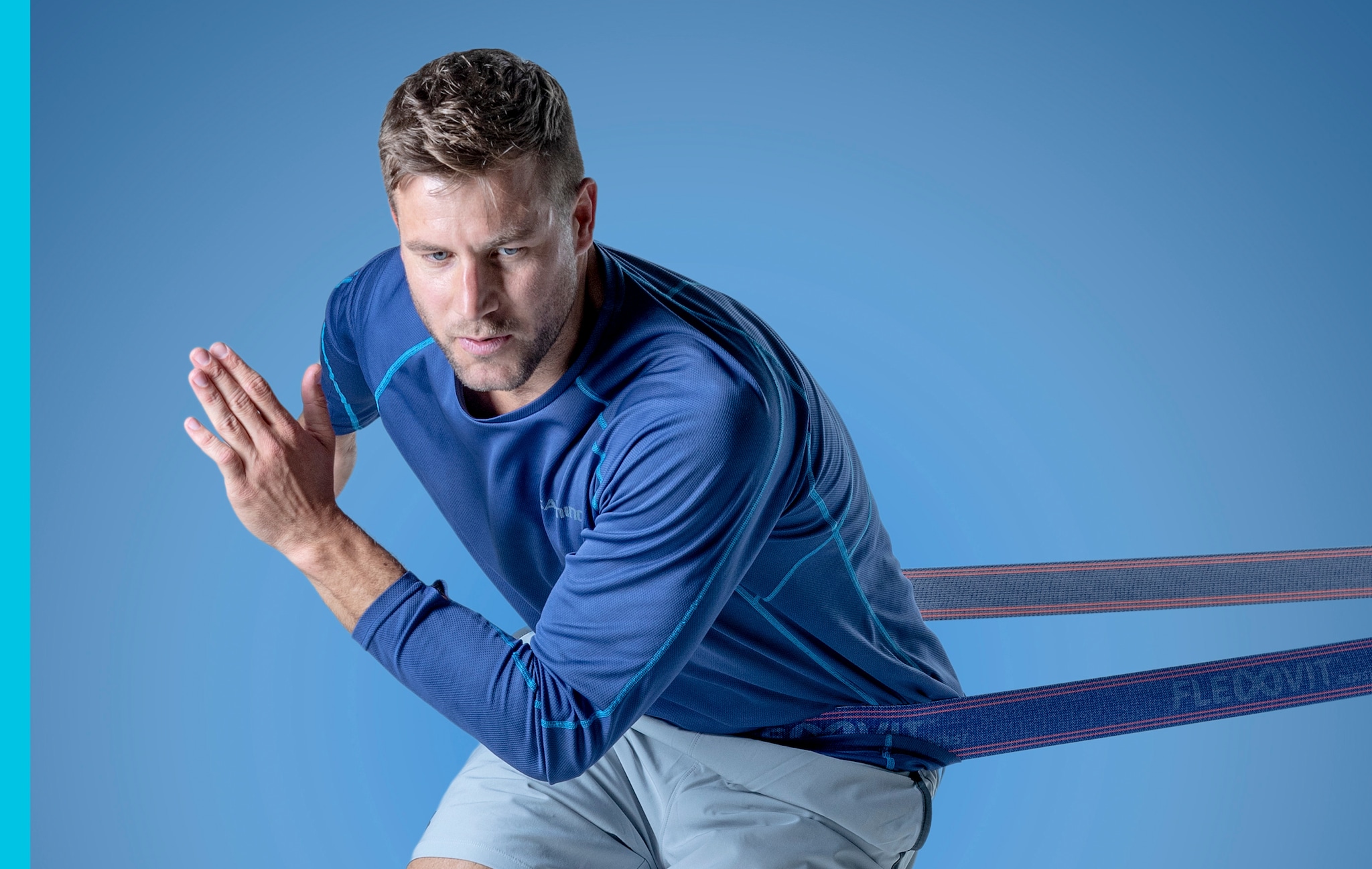 FLEXVIT Blands
We offer high quality elastic fitness bands that provide an unlimited variety of functional training exercises. Spanning across rehabilitation purposes to achieving peak performance in every sports for any age group.
We are competent in offering thorough product development and extensive manufacturing capabilities to brands, companies, and organizations. This allows us to create new products, working together to the benefit of all stakeholders.
Our Vision
Our vision is to be the authentic and go-to brand for resistance bands, proficient in developing and using bands for performance, fitness and therapy purposes.
Our Mission
Our mission is to create and offer innovative products that help people engage and reach their individual and collective goals and also get the best out of their training – anywhere, anytime and for any purpose.
Stretch & Resistance
Made for your health
CONTACT US